昨天
你好Helen!
不好意思我们昨天部见。I'm not sure if you forgot about it, but last week we talked about moving this week's lesson to August 9th, since I won't be available this Thursday. I sent you a message on Skype 7:20pm (EST) yesterday. It's okay, though.:)Just wanted to see if we had a misunderstanding about the time, or if there was some kind of internet connection problem.
到底,再我不会作这个星期的课所以19号我们"见"吧,好不好?
谢谢!:)
Chris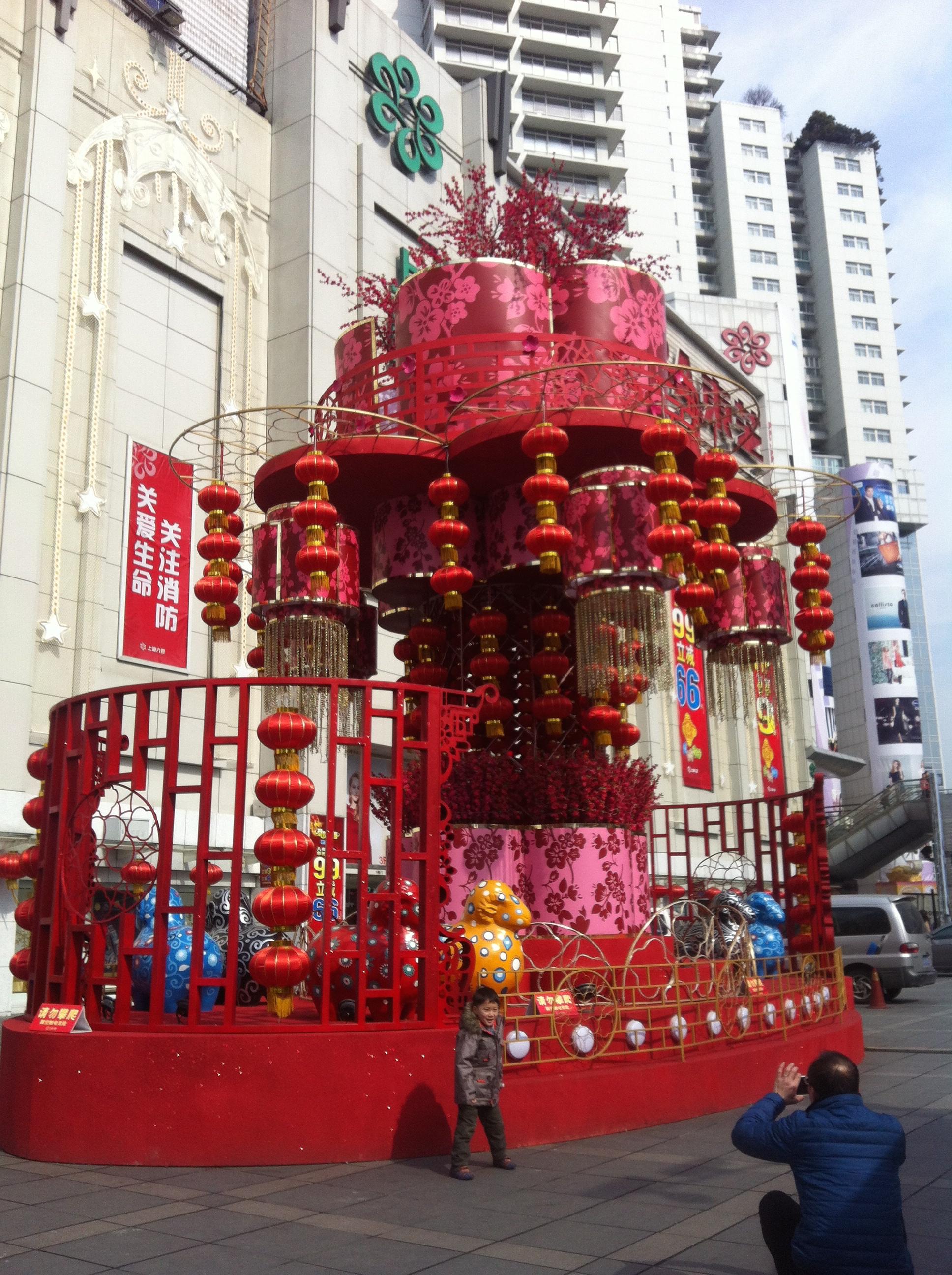 helencao_counselor
Chris,
真不好意思, it was really my fault that I mixed the time. Internet was good yesterday, but I was on a phone when I saw your skype message.
Let's talk on 19th then, hopefully we can talk longer next time.
Sorry about that again, and thank you very much for your understandings!
Cheers,
Helen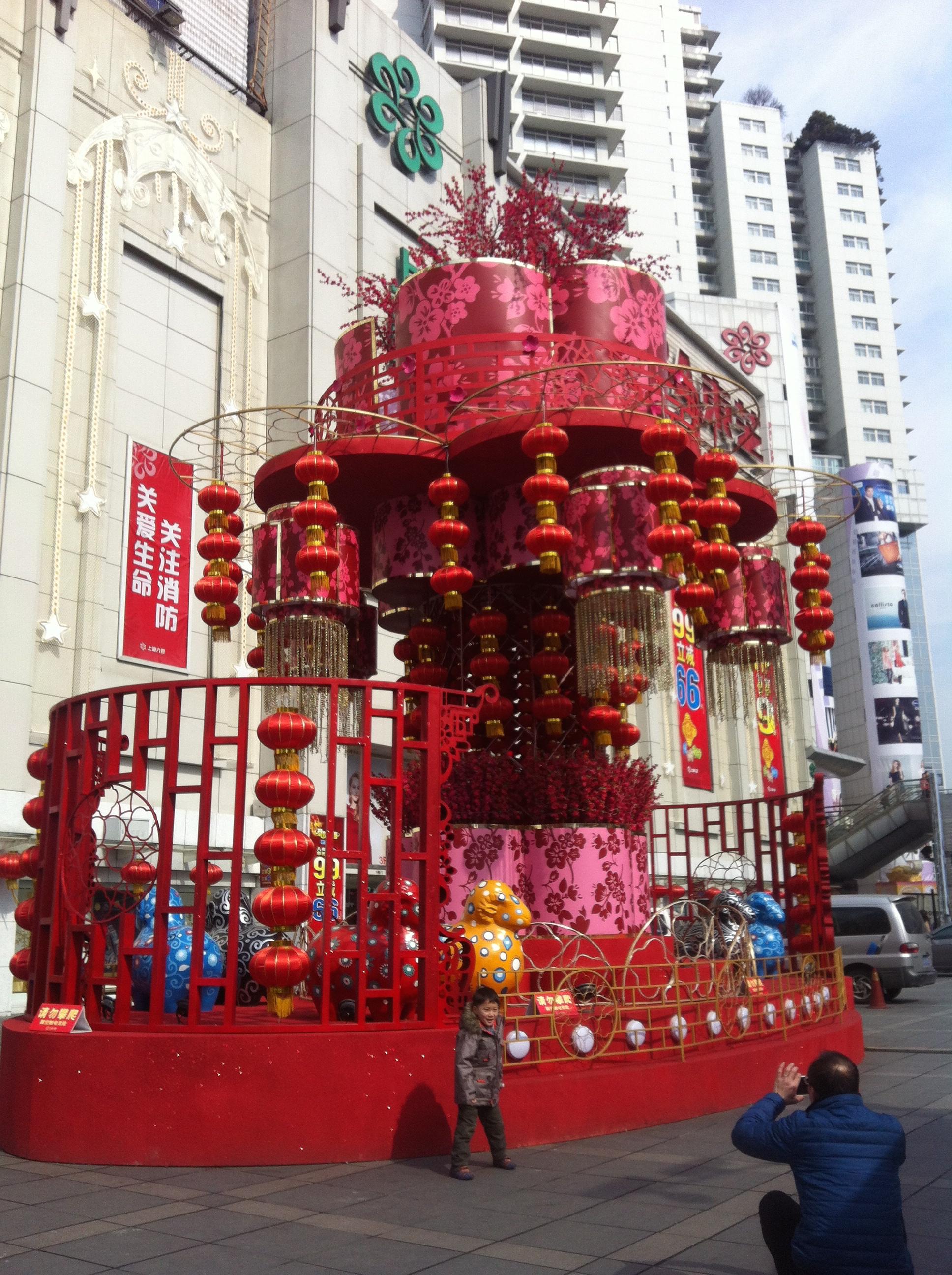 helencao_counselor
Oh, by the way, just a small correction about the sentence you wrote above:
不好意思我们昨天没见。
:)