Game Plan
Hey! I am new, and was wondering if anyone has put together a list of the available podcasts that presents a reasonable progression. I am looking to come up with the best way to manage my efforts. Thanks!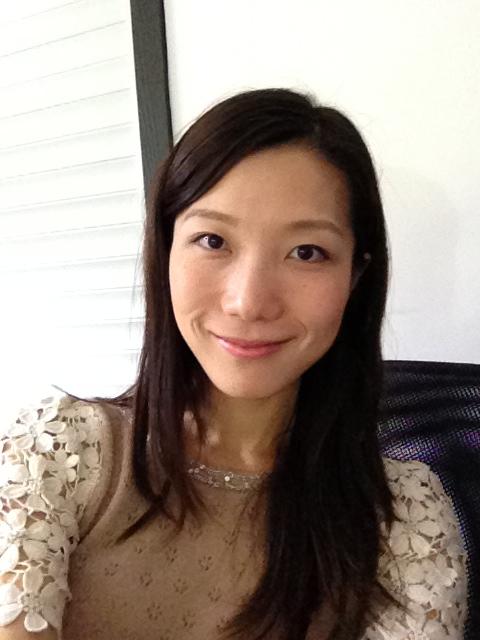 jennyzhu
August 02, 2010, 09:38 AM
Welcome Peter! This is a list that our ChinesePod teachers compiled based on practicality and progressive language patterns. We've used it for many of our teacher service users. Enjoy!

Intro

0001

1

0002

2

0003

3

Introduction

0913

4

0272

5

Time

0122

6

0860

7

0864

8

0904

9

Where

0909

10

0095

11

0513

12

0163

13

Weather

1017

14

Useful Chinese

0804

15

I like

0155

16

0046

17

Restaurant

0517

18

0796

19

0358

20

Daily life

0451

21

0978

22

0612

23

shopping

0209

24

0191

25

0465

26

0974

27

Phone call

0954

28

Taxi

0942

29

0290

30

0950

31

transportation

0186

32

1027

33

people

0667

34

0676

35

0713

36

0657

37

0924

38

festival

0393

39

Baby Talk

1103

40

Personal Information

1230

41

0899

42

Job

0927

43

Work and office

0917

44

Accommodation

0226

45

0721

46

Internet

0119

47