Progress (Beta)
In an idle moment I clicked on the progress tab and found the table below:
Newbie:

6

/50 Lessons

12%

of recommended number
Elementary:

27

/80 Lessons

33.8%

of recommended number
Intermediate:

255

/120 Lessons

212.5%

of recommended number
Upper Intermediate:

191

/160 Lessons

119.4%

of recommended number
Advanced:

217

/120 Lessons

180.8%

of recommended number
Media:

18

/80 Lessons

22.5%

of recommended number
It raises a number of questions. Some trivial and others related to what is the philosophy for how Cpod should be used?
Trivial: Why don't the numbers match what is in my archive? How are they being recorded?
Cpod philosophy of usage: What is it suggesting that I do? Should I focus on Media lessons until I get to 80 and then stop using Cpod? Should I top up on newbie lessons? ;=) Once I have studied the recommended number of lessons at a given level, what proficiency should I expect to have?
[I can converse well enough for routine daily activities, but still get quickly lost in more abstract discussions.]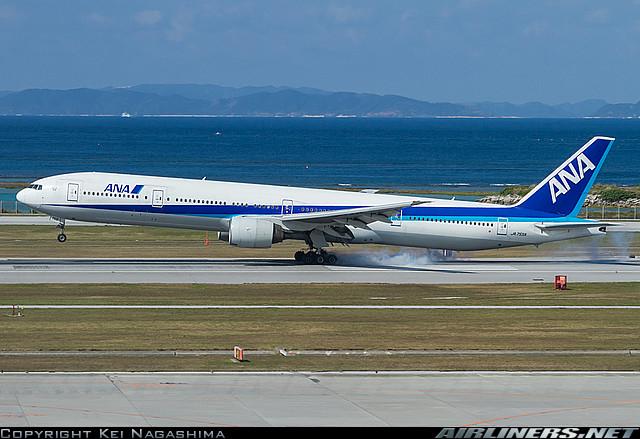 pretzellogic
August 01, 2010, 02:43 AM
FWIW, I didn't raise all your good questions around the beta, but I and a couple of others had thoughts around the lesson progress beta. I suggested making some changes so that it would make modifying the lesson progress tool easier. I think either Catherine or Suxiaoya responded by saying that cpod Cpod is rethinking this entire lesson beta.

mark
August 03, 2010, 03:31 AM
I just returned home from four weeks in Beijing. Weekday mornings, I had classes in Chinese. The rest of the time, I went site seeing and tried to interact with locals and our hosts as much as possible. My goal was to see if four weeks of emersion in Chinese would lead to a break-through in my Chinese, or would improve my fluency. Here-to-fore, I have relied on Cpod and digital media to simulate a Chinese environment.
My tentative conclusion is that, for someone who actually wants to become fluent, the digital world isn't quite up to snuff, yet.
This is appropos of my questions about the "Progress(Beta)", because I want to know Cpod's usage recommendation for someone who wants to get from, say upper intermediate, to completely fluent. Is Cpod a supplement? Can it be a mainstay? Is it intended to support that goal? Is it time to move on to other sources?