He's my boy friend, not my boyfriend!
The above is a quote from an arguement I had with my older sister when I was 5 years old. In order to avoid having this argument again, I would like to know what to call a man friend with whom I am not romantically involved... If I say 我有一个男的朋友。。。would that be understood because of the 的?Is there a better way to say it?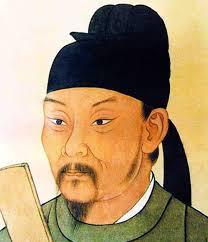 bababardwan
Edab,
Connie above has given the Chinese way to distinguish between the two. In English the difference is that "boy [space] friend" is a friend who just so happens to be male [this is sometimes referred to as a platonic relationship...after Plato ] , and a "boyfriend" [no space you'll note] is a male you're romantically involved with.