Exporting vocab to Anki
Does anyone know if it's possible to do this, or if not, are there any plans to introduce it? I think Anki is a really helpful tool for learning vocab.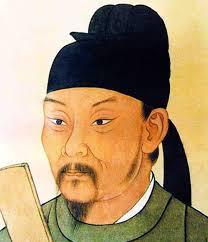 bababardwan
July 21, 2010, 06:25 AM
Yes it is possible but I've only done it once and it was some time ago now. I think John had a blog about it somewhere.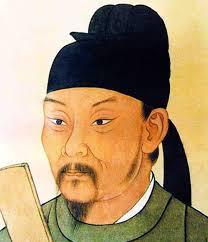 bababardwan
ps ..if you go to Tools and then click on the vocabulary tab [I think it may already be on that tab by default] and then on the mid/bottom right of that screen under tools you'll see "export vocabulary" and on that screen under step 2 is an export to anki option. IHTH
xiaoxue101
Uh oh, I've just tried that and it told me I need to upgrade my subscription. I only have basic at the moment...So at least I know what to do when the time comes.
Thanks :-)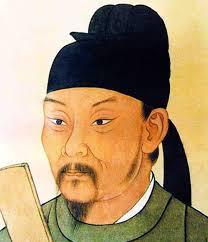 bababardwan
manniexsj,
you could make your own anki cards ,but I guess that'd be pretty laborious [though entering the data for each card may be a learning process in and of itself]. Also I think there are sets that other users [not necessarily CPod] have created but I guess that's not tailor made. Also I think some of the online dictionaries may have flashcard functions but I haven't looked into it.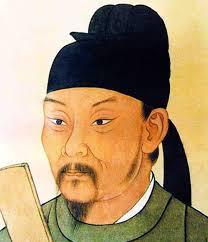 bababardwan
July 21, 2010, 06:30 AM
btw CPod is apparently working on introducing it's own SRS feature to the vocab manager but haven't heard on a date yet. Any update CPod?