World Cup
@pretzellogic, thanks for the posts on the world cup. There are some football/soccer terms that would be helpful to know in mandarin: the pitch, goalkeeper, off side, penalty kick, penalty box, and throw in.
dawg888
July 05, 2010, 05:20 AM
Football terms found in NCIKU:
Pitch = Qiu2chang3
Goalkeeper = Shou3men2yuan2
Offside = Yue4wei4
Corner kick = Jiao3qiu2
not sure about "throw-in" word as Fa2jie4wai4qiu2 and "penalty box" as Fa2qiu2qu1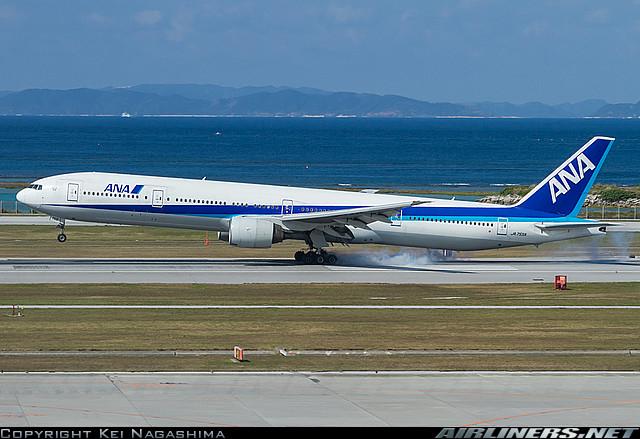 pretzellogic
Google translate has throw-in as "rēng zài", which I believe literally means "throw at". The only thing we can do is listen for these phrases during the game.