到 dao4 in a sentence
Can someone explain to me something about the following sentence? My brain is struggling with this one! 他天天都工作到很晚。 tā tiān tiān dōu gōng zuò dào hěn wǎn The translation I have is: He works very late every day. To me it sounds more like "He arrives late every day" because of the "dào". Is 遲到 chí dào the only way to say "arrive late"? Also does the "dào" in this sentence mean that he works until lateness arrives? Thanks

changye
June 29, 2010, 01:19 AM
In this case, the "到" means "until", but not "arrive", for example, "工作到八点" means "work until 8 o'clock". By the same token, "工作到很晚" literally means "work until late".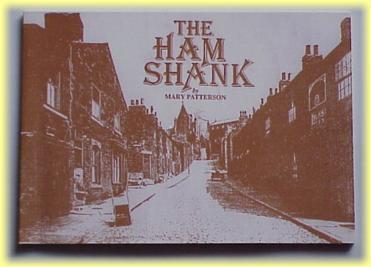 hamshank
June 29, 2010, 02:05 AM
Ahh...ok thanks changye, it makes more sense now.
I always wonder about the logic behind these words that have more than one meaning but the meanings are quite different. i.e Which use came first, how they came to be the same / what prompted people to use the word in this way.
Anyway enough rambling :)
多謝!