Pretzellogic:
I always start with Hanzi. I have few opportunities to practise speaking and have mainly concentrated on being able to read. One day, maybe,...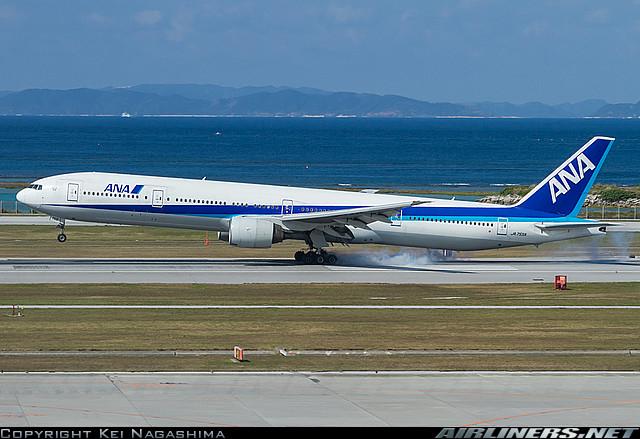 pretzellogic
June 23, 2010, 02:25 AM
Interesting. Do you ever speak out loud to yourself in Chinese?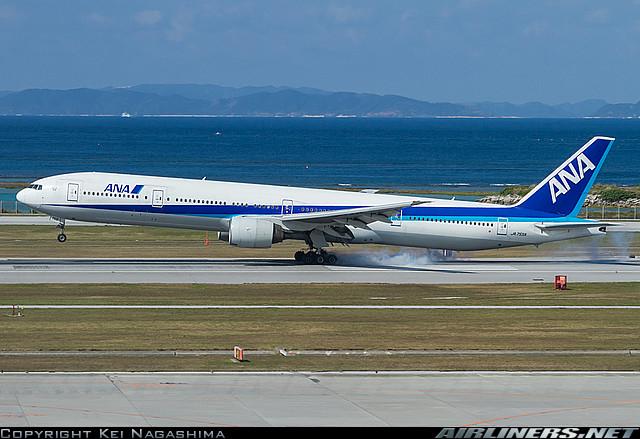 pretzellogic
I try and do shadowing in the street with lessons, so I just hope that people think i'm talking on a phone, rather than thinking i'm a lunatic...