What is your favorite tea?
They say that 90%+ of tea consumed outside of China is black tea. I am curious what everyone likes to drink.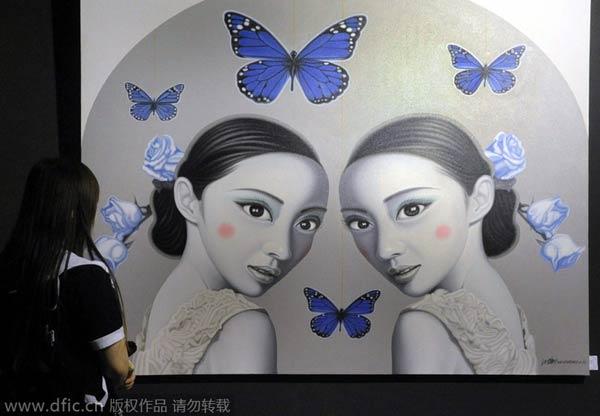 suxiaoya
June 22, 2010, 09:50 AM
As a Brit, I am partial to good old English Breakfast tea. Is that very boring?!
I do like Jasmine tea, but I am clueless about all the many varieties of Chinese tea... I'd be interested to know where to start.

jen_not_jenny
June 29, 2010, 09:16 AM
My absolute favorite Chinese tea is 人参乌龙茶, rénshēn wūlóng chā, or ginseng oolong. I discovered it by accident at a yumcha house in Guangzhou.
I think it's a great beginner's tea, because the ginseng leaves the mouth with a sweet sensation, although there's no sweetner in the tea itself.
I quite like it with traditional Cantonese 点心 diǎnxin (dim sum), but it also goes quite well with more Western teatime foods, cookies/biscuits, scones, what have you. It's also great on its own!
svik
July 02, 2010, 06:55 AM
@hankfdh, You said in your blog that you were favorably impressed with Huang Shan Mao Feng 黄山毛峰. I have heard that many people consider the Anhui 安徽 teas superior to Zhejiang 浙江 ones.
Did you get your teas this spring? I also heard that the weather was very poor in Zhejiang this year, and the green tea is not as good as normal.