Radicals
Orangina has taken a list of the 214 radicals from wikipedia and kindly arranged them in order of frequency here: http://docs.google.com/View?id=dfntqw3t_13dzdwtmm6
orangina
June 22, 2010, 05:34 AM
Thanks for posting this bababardwan!
I noticed this varies from lists of the most common radicals. My theory is that other lists are based on the most common radicals used in the most common characters, while this list is based on "all" characters, whether they are commonly used or not.
caveat emptor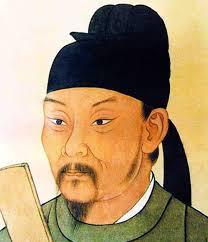 bababardwan
No ,thankyou. Also ,you've anticipated a question I've been meaning to ask,namely just what is meant by "frequency"...exactly as you've referred to ...does it mean the radical at the top of the list appears in the most characters or does it means it is the radical that is most frequently encountered when reading Chinese. It'd be interesting to know for sure,but I think you are most likely right. Can I trouble you by asking where is this list of most common radicals you refer to?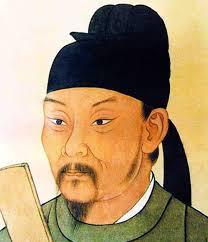 bababardwan
Sorry orangina. That's right, you posted that the other day. Yeah, I think they are both good places to start and regardless of what common and frequency is actually referring to and what the source is I think they both are reflecting some commonly encountered radicals. I've been working on the 214 list already.
baomingguang
July 12, 2010, 11:58 PM
I noticed 共 appears as an example of 艸 (艹) whereas my dictionary shows that 八 is radical.

changye
Please be noted that the list is very good, except for example characters shown in it. I recommend you disregard those examples.