Chinese pod stealing
In the month of february I got signed chinese pod, because I dont like automatic charges over my credit card so I sent an email to canceal it... I did not have an answer. So I took the money out of my acount, so the subscription was cancealed and I had no charges for March and Abril. I have a look know on my bank account and have charges for May and June. I look were to canceal the subscription, but dont find the place. In the Help section says, you go to Account page and there click over cancel recurring bill, but so call botton does not exist. I want my subscription cancealed and my money of may and June back

xiao_liang
June 19, 2010, 08:21 PM
I'd recommend using the "contact us" link at the bottom of the page. You're far more likely to get a good response than a post on discussion boards.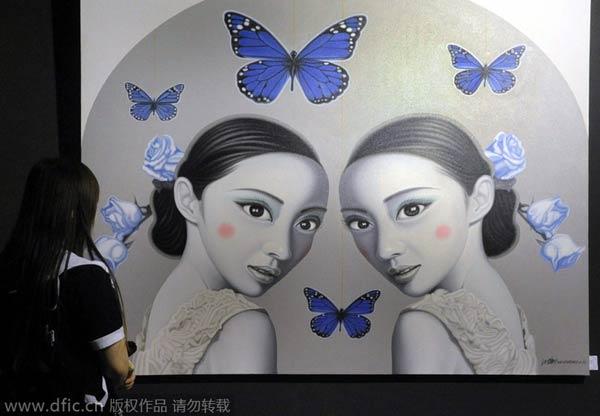 suxiaoya
June 20, 2010, 02:37 AM
evillalobos,
I'm very sorry to learn that you have had these problems and will make sure that our customer support team sort everything out for you first thing on Monday morning.