Streaming Mandarin TV over web
Hello Could anyone give me some advice on good sites to use to stream live TV in Mandarin over the web? Something like a news channel would be perfect with lots of talking, interviews etc. I'm a newbie so can't navigate websites written in Chinese, so a direct link to the stream would be perfect, or a site with instructions in English. Thanks, David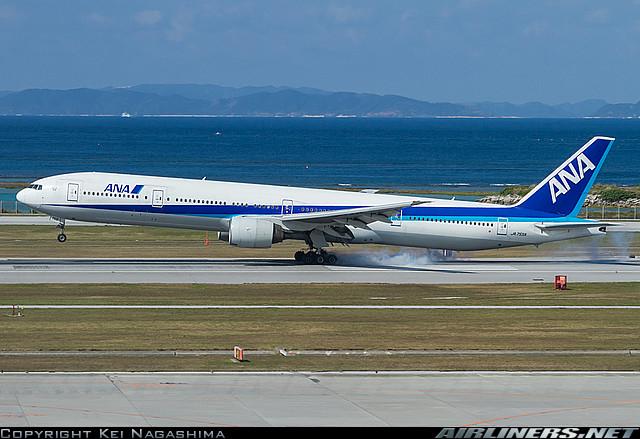 pretzellogic
June 20, 2010, 07:47 AM
This is probably going to come in handy for me one day. This feed worked well in Beijing as of the time i'm posting it.
hkboy
June 23, 2010, 01:15 PM
How much listening practice do you do? I have the Cantonese news on all the time. I can't understand much of it but I think it helps.
Do you think listening to something way above your level helps or not?