I love Chinesepod
Chinesepod is great. I have tried a few other programs and this is the best by far!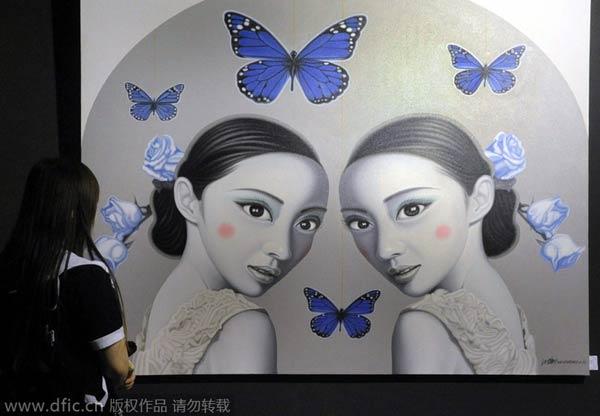 suxiaoya
June 18, 2010, 01:43 AM
treeloveschina -
Thank you for sharing this with us, it's great to get such positive feedback.
Please let us know if you have any questions relating to learning Mandarin or using ChinesePod. We are here to help, and look forward to seeing more of you on the site!