Chinese Pod
HEEYYYY.... Chinese Pod is cool.....Can someone explain how to use it to me???? haha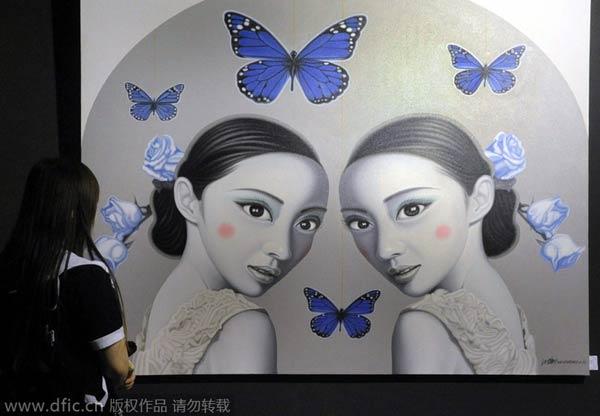 suxiaoya
June 17, 2010, 12:38 AM
Hi, eisenhower - welcome!
Our customer support team is here to help you at any point. Please send us your contact details (email: support@praxislanguage.com) and we'll get back to you straight away (phone or email, whichever you prefer).
In the meantime, you might like to take a read of our introduction to Chinese page and also get started on the checklist box you should also find on your "Home" page.
If you want to get stuck into some lessons right away, you can also get listening to the Newbie intro lessons, 1-6. You should find these in your dashboard on the "home" page. Simply click the lesson to listen straight away on the page.
Once you've listened to a few lessons and familiarised yourself with Pinyin, it should seem a little less overwhelming and very much more cool (!).
I hope this helps, but please don't hesitate to contact us if you need some more advice.
Best wishes for your studies!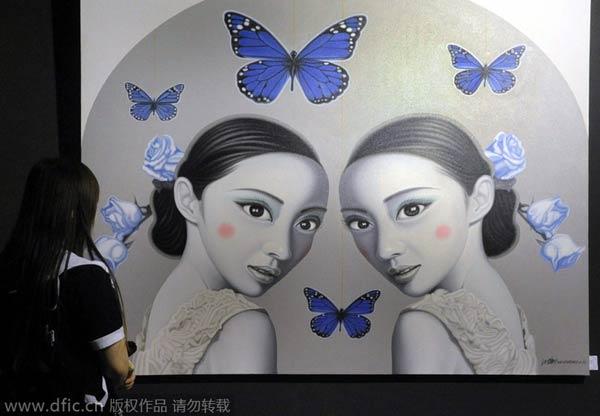 suxiaoya
June 17, 2010, 02:16 AM
eisenhower -
One of our Customer Support staff, Peter, has just sent an email to follow-up with you. If you don't receive it, please let us know!
Thanks.