Android problem with comments
I have a HTC Desire running Android 2.1. When I go to a lesson's page, I can't seem to enter any text into the Add Comments textbox at the bottom. Anyone else having the same problem? The Reply textbox works though. Can anyone from CPod can look into this? Thanks.
sebire
June 16, 2010, 08:44 AM
Yes. You can't comment in the main comment box on the regular site using either the standard browser that comes with the Desire, nor Opera Mini.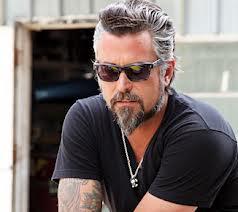 RJ
June 16, 2010, 10:45 AM
the i-phone/i-touch seems to work on the mobile site. I am using safari of course. I also like the i-phone app "learn chinese" from cpod. A few bugs but I have figured how to work around them. The app is fairly extensive and once you have been through everything once, the device retains it and it works off line. This app was a nice surprise. Syncs with flashcards also (audio included).