foldable, detachable
Hi! I've just built a bicycle trailer for my canoe and a chinese friend had a look at it. He asked if it was "huo3de" and I didn't understand what he meant. He tried to explain but, well,... no success. I think he meant something like detachable, foldable, loose or similar but I could be totally wrong too. It could be about the material it was built from or anything really. I'm pretty sure it was huo3 in pinyin though. Any ideas?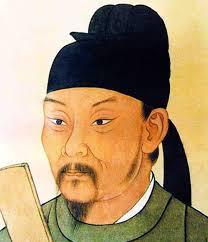 bababardwan
June 14, 2010, 01:54 PM
I think I´m way off the mark DK...but it couldn´t by any chance be that he was saying 拖斗 could it?