Squeaky wheels and leaky pipes
The link with the Intermediate lesson Leaky Pipes and Faucets seems to be broken - I have used the link in Pretzl's message (currently on the Dashboard), and done an independent search; in both cases the link did not work. I just spent some time with a plumber fixing a tricky leaking tap - I would like to consolidate what I learnt with the lesson! Could someone fix the link? Thanks.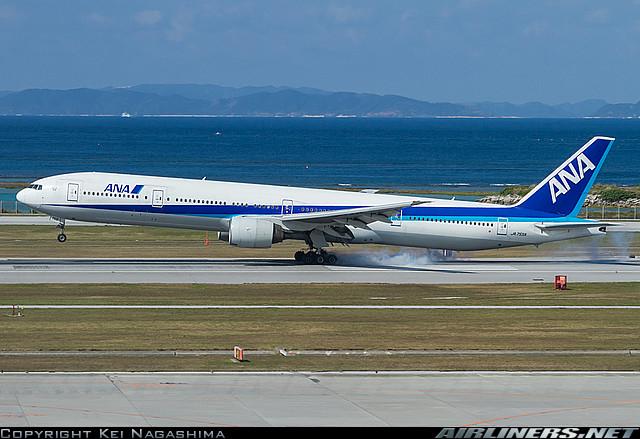 pretzellogic
June 13, 2010, 08:54 AM
Also FYI. I made a comment in the "My computer froze" lesson, but I don't see it in the general discussion thread. Not sure what this means about my account or the system.