Alright Vegemite, Un-real Banana Peel
"The problem is that SRS is sometimes over-emphasized to the point that it almost seems like a 'language acquisition method,'" said John Pasden, developer of Chinesepod.com, a popular Chinese-study website that emphasizes real-life situations." Imagine a website that emphasizes unreal-life situations - I'm thinking Dr Who at its best. I could handle that. I have enough real-life in my life at present.

xiaophil
June 09, 2010, 12:16 AM
Am I dumb if I ask what is SRS? I know I have heard it many times before, at least it seems I have, but I never really paid attention to it.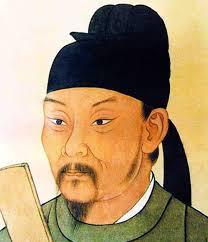 bababardwan
course not mate..but its Spaced repetition software...flashcards where the program decides when to test you again based on your feedback

xiao_liang
June 09, 2010, 06:12 AM
I use both - SRS, and the Chinesepod method, which I guess is kind psuedo "social learning" - creating a situation that is comfortable and interesting and putting language in context. One thing is really clear: SRS takes a LOT more effort. I have to really focus to get anything memorised, because blank repetition simply doesn't work unless you're prepared to put ungodly amounts of time into it. It's also a lot more boring to sit watching flashcards than it is to listen to podcasts :-p