Monthlong Study in Beijing?
Hi--I visited Beijing and Shanghai in October 2007 and decided I want to come back to Beijing this fall to immerse myself for a month. I remember quite a bit but I am way rusty through lack of practice! There are a lot of programs out there--does anyone have opinions about which are the best quality/most reputable? Any feedback from the awesome Chinese Pod community is appreciated. Xie xie!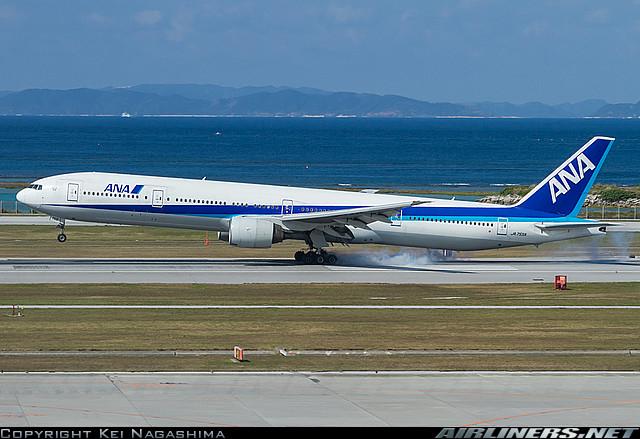 pretzellogic
June 01, 2010, 02:13 AM
Casual, statistically insignificant observations and discussions with friends/acquaintances suggest that Taipei Language Institute is considered "best", but most of the attendees at the other language institutes/universities were perfectly happy at the schools they attended. This would include:
-Beijing Language Institute
-Beijing Culture and Language University
-Plus others through this link. By the way, this is only a partial list of orgs that offer language instruction.
what seems to be key is that you get really small classes (for low cost) or one-on-one training (expensive but very effective). Maybe the common thread between all the people I talked to is that they seemed happy if they were in 1-1 training, or in classes with 4 or less people. Hope this helps.
modernnomad
June 01, 2010, 06:47 AM
Kexin
I have an online lesson with a Chinese teacher every Tuesday. She is very good. First class is free. Cost is US$10 per hour. No need to buy any material. She can email you a scanned copy of the material.Send me a private message if you are interested. Highly recommended if you are serious about improving your mandarin
Modern nomad
libaijia
Hi,
I am interested in contacting this chinese teacher.
I am currently based in Cambodia.
thank you.
Libaijia
modernnomad
Libaijia,
I noticed that you're quite new to Chinese Pod, so in case you dont know how to send a private message in Chinese pod.
Go to my profile page and click "send message"
Cheers,
Modernnomad
kexin
June 02, 2010, 11:08 PM
Thank you, pretzellogic, very helpful! modernnomad I am considering online work also but want to explore immersion as my first option. Xie xie nimen!