ChinesePod Shanghai Meet-up
Hi all,
Any plans for another Shanghai Meet-up?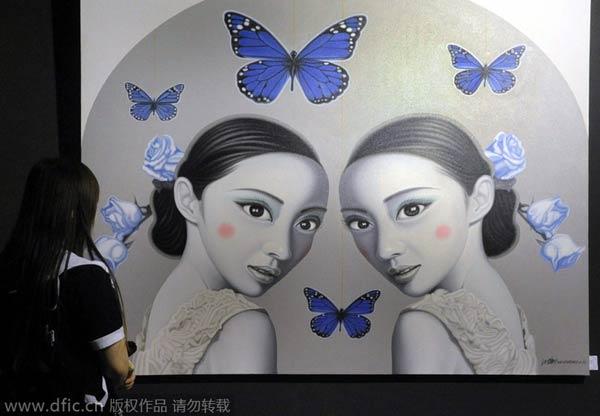 suxiaoya
June 04, 2010, 03:49 AM
Hi, James:
There are no dates set at the moment, but we certainly wish to hold more meet-ups in the future.
Ideally we would make it a regular thing. Personally, I think we need to establish a format that is clearer and more focused than the previous events, obviously keeping it just as welcoming and fun.
I'll be sure to communicate and decisions or developments on this and look forward to seeing you when we do have the next event! Also, should you have any ideas on a format/venue, feel free to let me know.