How to talk about exams in Chinese?
Hello everybody,
As I am a teacher at a university in China, exams are often very much on my mind. I decided I want to get my terminology straight. Below is a mostly complete list of what I have thought of so far. I would appreciate it if someone could kindly tell me how to best translate the last three points, and of course point out if any of my translations are wrong. Also, if anyone wants to add to the list or has related questions, please comment away.
Thanks
Examination terminology
college, institute - 学院
type of examination - 考试形式
semester - 学期
course final exam - 课程期末考试
exam paper - 试卷
closed-book exam - 闭卷考试
open-book exam - 开卷考试
time allowance - 所需时间
examinee's full name - 考生姓名
student number - 学号
major - 专业
class - 班级
matching - 配合题
altogether 20 points - 共20分
each problem is worth one point - 每小题1分
multiple choice - 选择题
true or false - 判断题
true - 对
false - 错
not given - 没说
Q & A - 问答题
fill-in-the-blank - 填空题
short answer problem - 简答题
analysis problem - 分析题
the amount of points - 分值
result - 成果
to grade (papers) ---评分 or 打分
I'm grading exams/papers. 我正在为 试卷/文章 打分。
I've finished grading the exams. 我评好分了。
fail/flunk - 考试不及格;失败,通不过
quiz -
pop quiz -
to write/make an exam
By the way, this was half-inspired by this CPod lesson.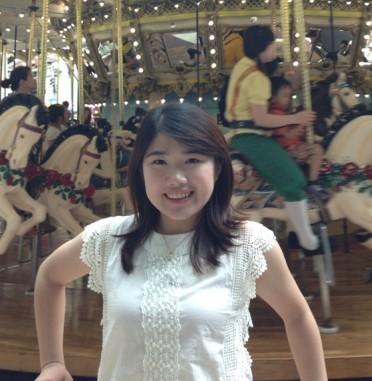 connie
May 14, 2010, 06:21 AM
这个挺实用的,考试的时候都会用到。
matching: 搭配题 dāpèi tí

result:成绩 chéngjì

quiz:小测验 xiǎo cèyàn

pop quiz:突击测验 tūjī cèyàn /随堂测验 suítáng cèyàn

to write/make an exam: 出卷 chūjuàn