Speech Contests
I entered my 2nd speech contest as a way to force me to focus on improving my fluency and pronunciation.
Take a look at me here. I'm the American with the sun glasses and hat.
http://www.rti.com.tw/ajax/Activity2010Ajax/Foreigner2010VoteE.aspx
Chinese Podders, I could use your support on this one. Come take a look and tell me what you think of entering speech contests as a learning tool.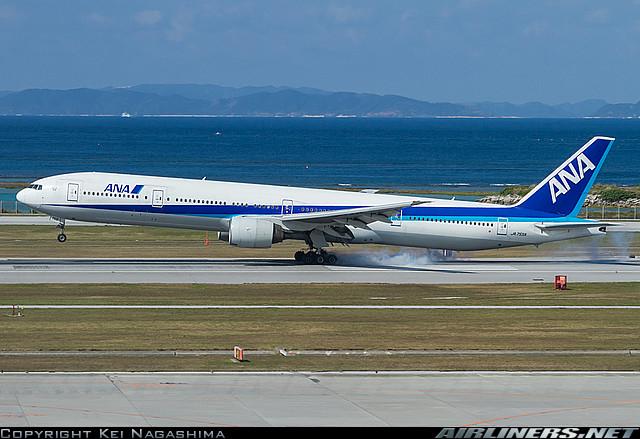 pretzellogic
May 13, 2010, 11:06 AM
Good job. The learning is in the doing. How much time are you putting into practicing for your speech?
rebeccahider
May 13, 2010, 11:43 AM
well done ,i think that you speak a taiwan accent.it's very cute .不过,我们标准的不说"道地"而是"地道"。还有鸡脚,"鸡"读第一声ji(1).jia you(加油Keep up the good work)