Peace Corps
你好,我们怎么说:Peace Corps?听说以前是和平队, i.e., "peace team", 然后变成了: 美中。。。什么什么?谢谢!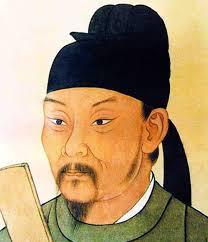 bababardwan
May 09, 2010, 09:57 AM
Wikipedia同意你。。和平队:
http://zh.wikipedia.org/zh/%E5%92%8C%E5%B9%B3%E9%98%9F
talaria
May 09, 2010, 10:43 AM
官方的名字是 [official name] <美中友好志愿者> 和平队 是kind of archaeic, although among voluteers we sometimes use this.
kaixin_in_tampa
May 10, 2010, 04:43 AM
Thank you guys! I was reading Peter Hessler's book and he says originally it was called 和平队 but then later it was changed to 美中友好志愿者. The thing is, he only shows the pinyin and made a typo, Meiguo youhou zhiyuanzhe, I could not find "youhou" so I got confused. 有好是 "friendship".