Pinyin in lesson dialogues in Podcast download
Maybe people have asked for this before...but I would really love it if you guys would offer pinyin in the Podcast lesson dialog. As it is I study from the Podcast. My priority is learning spoken Chinese now...and the only way I can transcribe the dialogues for study (and be sure that I'm not making mistakes by just writing down what I think I hear) is by printing out the dialogue from my computer...which is a waste of paper and time. It would make the podcasts so much more useful to me if pinyin were included in the podcast download.
Thanks.
wshoey
April 30, 2010, 02:07 PM
Oh yeah...and the most important part...English translations...would be really great. Thanks!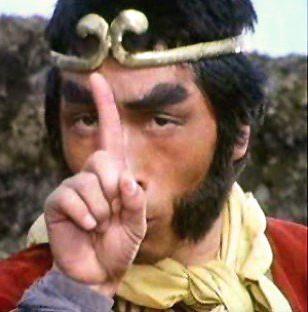 Tal
April 30, 2010, 02:52 PM
I'm not really sure I understand what you're asking for here. Don't you download the PDF for each lesson you study? It contains both Pinyin and an English translation.