"二"和"两"
i'm not able to use these two words correctly.
is there someone could do me a favor?
kiwi_0983
April 28, 2010, 09:15 AM
I just can figure out that we use "两(liang3)"as a single word, just like "两个苹果"
but for "二(er4)",It's more sticky, we always use in "十二,二十", we never say "二个" in Chinese.
I hope it can help you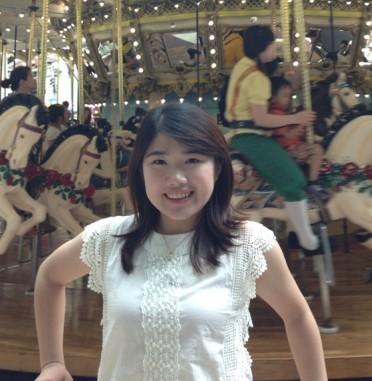 connie
April 28, 2010, 09:53 AM
We did a Qingwen show about this.
http://chinesepod.com/lessons/two-words-for-2