Notes for 15th April (week 7)
Hi guys,
Notes for 'Getting a phone number' is attached. Brennan and John, you were not able to join today's class. Please go over the lesson and read the notes in your free time. Please email me if you have any questions. I am taking next Thursday off, but you will have Lily, another ChinesePod teacher for your class.
Have a great weekend!
Jenny
Have a nice weekend!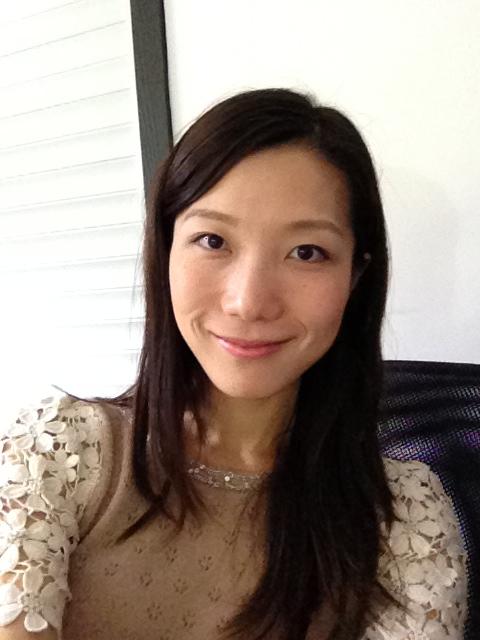 jennyzhu
April 22, 2010, 09:18 AM
Hi guys,
There is a bug where our posts don't show up unless they are followed by a reply. We are fixing it now. I apologize for the inconvenience.
P.S. Last week's lesson notes are attached in this post.