115 Mine Workers rescued!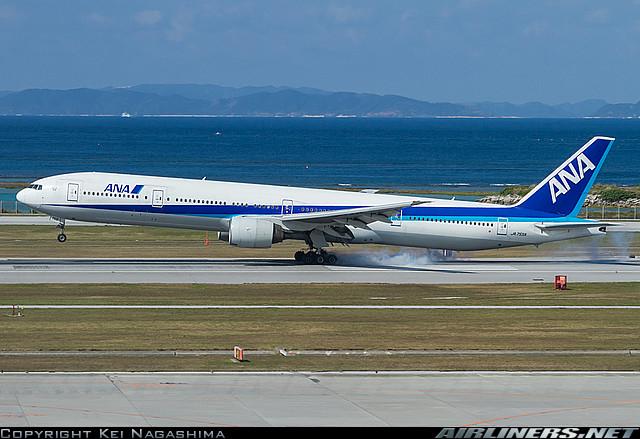 pretzellogic
April 06, 2010, 11:03 AM
I think this is the largest number of miners successfully rescued that I've ever heard of, anywhere. Good news indeed.
BEBC
April 06, 2010, 07:04 PM
Mining is a noble occupation. I used to push trams of timber props up to the face and empty shit-buckets.