How to show entire dialogue in pinyin?
Is there a way to show the dialogue page for each lesson entirely in pinyin instead of characters? I understand you can mouse-over on each character and it will show the pinyin, but that's not practical if you want to follow the lessons in realtime. I'm new to Chinesepod and it feels rather overwhelming to be forced to try to read characters while you're still struggling to recognize tones. For me it would be invaluable to have an option (for the elementary/newbie lessons at least) to show pinyin and English exclusively.
user76423
March 27, 2010, 10:58 PM
What about the lesson transcript (PDF or HTML)? It has everything line by line.
fluxcapacitor
March 30, 2010, 08:20 PM
Thanks hape! I didn't realize the pdf transcript had everything. Is there an html version?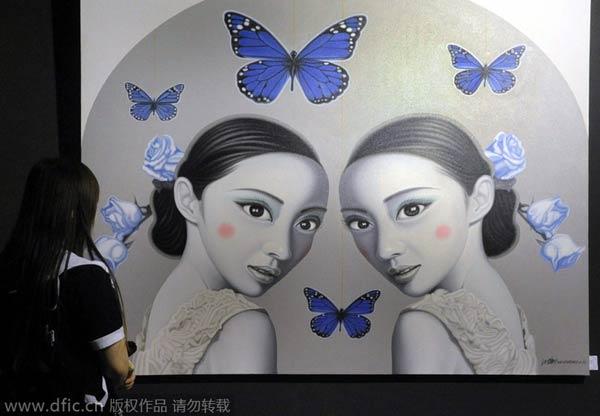 suxiaoya
March 31, 2010, 02:01 AM
Hi fluxcapacitor,
If you click on the pdf symbol in any lesson page, you can open up the pdf dialogue transcript with English, Pinyin and Characters.
To get the html version of this, simply scroll to the bottom of any page of the pdf. You'll see in red text the following:
"Visit the Online Review and Discussion (text version)."
Click on the link to "text version" and you'll be taken to the html.
I hope that helps!