Summer Camps in China
I have three kids who are studying Chinese in Singapore. We are looking for immersion opportunities for them this summer. Does anyone have good links to search or experience with these types of activities?
We have taken them to China twice in the past year on school trips or ski trips to increase the immersion experience, and even considered Taiwan camps, so I am looking to share ideas here.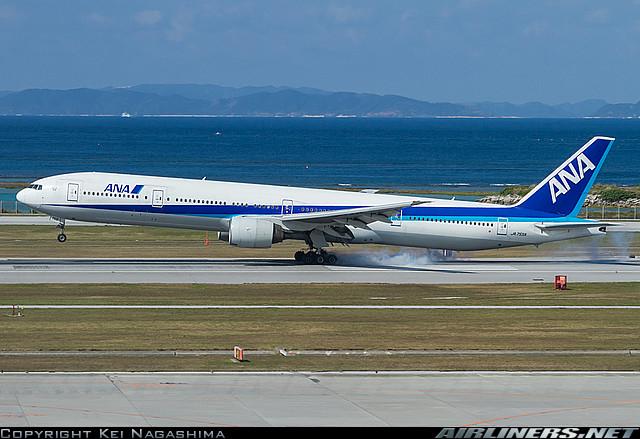 pretzellogic
March 02, 2010, 01:25 PM
You didn't say how old your kids are, but I do know of various camps in Beijing. They are for kids in the 3-6 year old range, and for about a couple of weeks in duration. I've seen them be a mix of English and Mandarin. The kids are local as well as international, so I guess the benefit is that they're not thrown to the wolves/sink or swim right away.