Vocabulary Features = Great!
Just noticed the "left click to add to vocab" feature on dialogs - Amazingly useful!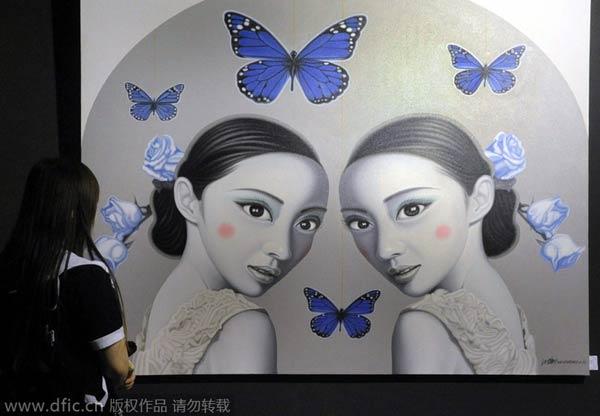 suxiaoya
February 24, 2010, 06:24 AM
Hi, soltrain!
If you're planning to use the flashcards or our Skritter Lite writing pad to practice vocab, this is a very direct way to add it to your account.
I often add vocabulary that I know I'll want to review at some point later, even if I don't have enough time to do so when I actually stumble across it :-)
Have fun!