Intermediate - Choosing a New Pair of Glasses (1345)
Okay, I'm up to two. You can find the transcript here. I think my format is much easier to look at this time. And take a look. It appears you can leave comments now.
The intermediate level is indeed much easier to transcribe, but with all the English being spoken, I start to wonder if I have made it too easy on myself. I think I might try an advanced one next just to see what happens.
Nevertheless, I did learn a lot. This method really makes me focus, something I'm often not good at.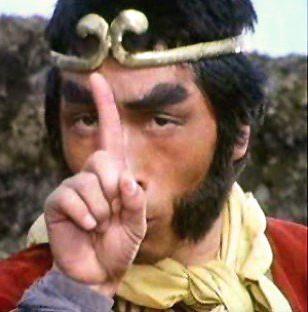 Tal
February 05, 2010, 04:20 AM
小phil, I'm gonna use a UK idiom, you're cooking with gas!
One thing that might be helpful is if you break it into sections and insert a time at the beginning of each. I've never had any direct feedback about that but I always figured it'd help people to find their way easier.
You're right that there's a lot more English in the Intermediates and that it can be tiresome. Initially I used to omit quite a bit of it. But then I got some feedback from certain users (whose first language was not English) that they were as grateful for the transcription of John's English as for that of Jenny's Chinese! (Sorry John!) So in the more recent transcripts I did I tried to get it all down.
Oh, and I agree completely about how this sharpens the focus. In fact that's the main reason I started doing this kind of thing in the first place. You just can't dodge the necessary graft when you've set yourself the task of doing a totally accurate transcription.