恩
I have been talking to Chinese people on instant messenger, and two different times, they have responded to my question with '恩', and I don't understand what this means. In the lastest case, I asked a girl '你在酒吧马', and she responded with 恩. Please help. Thanks.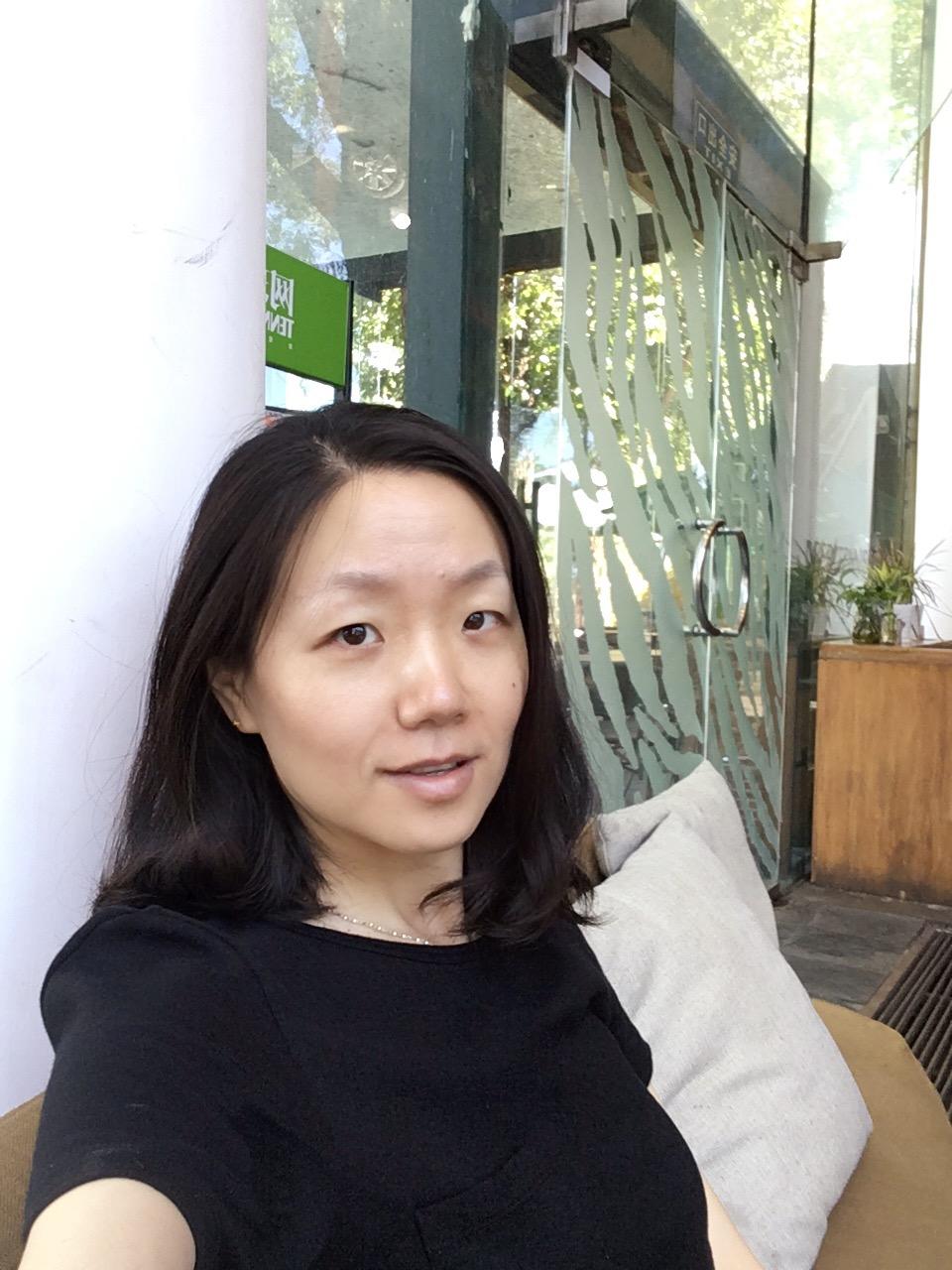 verazxl
February 04, 2010, 01:32 PM
Hi Amesburygeorge,
Actually, '嗯' just a causal way to say:'yes'.When I answerphone calls, I alwayssay: 嗯,嗯. Which means: yes, yes. Though some of my friends often remindme I should say: yes, yes, I still can't realize it when I am on the phone.