What's with Chinese websites and links?
Seriously. Every time I click on a link on a Chinese webpage, it opens in a new window, even if it's a link to another section on the same site! Surf around a bit on a website and soon you've got ten browser windows running. Is this how Chinese people like it? Why is it like this? It drives me nuts!

xiaophil
January 28, 2010, 07:59 AM
我也不喜欢!
I have two theories:
One is exactly as you said. They like it this way, or at least they are used to it.
Two, many use a cracked version of XP, so they often have an ancient version of IE that doesn't have tabs. If a new page opens in a new window, they still have easy access to the previous window.
But overall, I dunno.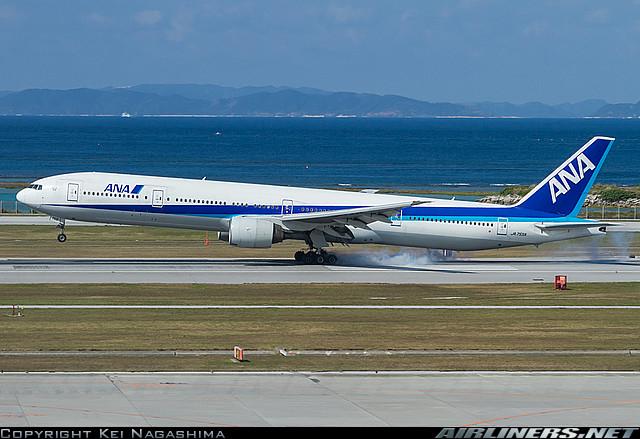 pretzellogic
January 28, 2010, 10:09 AM
i've been casually surfing websites in Chinese, not really paying attention to the fact that these websites I surf are the Chinese versions of American websites. They don't behave as you describe, so I take it that you're talking about native-Chinese websites.