Request for Newbie Lesson
Hi,
I am from India and currently stationed in China. Lot of people ask me whether I know Chinese, and I tell them that I am not very fluent and currently learning the language. Can you please post a newbie lesson, on the same. Thanks.
If it is already posted, please can you advice me the post title. Thanks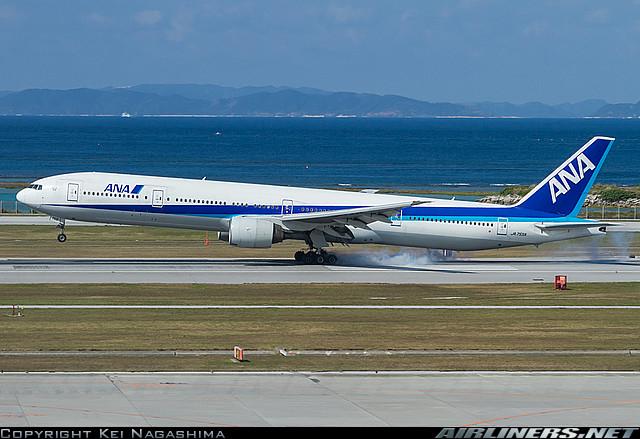 pretzellogic
January 21, 2010, 10:27 AM
of course, you can start with these:
and then if you look in the upper right of your computer screen, you'll see a search box. You can search for lessons on topics that you desire.
you can also go to the "lessons" tab at the top, click on the "channels" tab, and you should start seeing 326 newbie lessons.