Virtual School
I would sign up for these classes in an instant!
Only problem is, I live in Hong Kong and that means the classes would be run at about 10am here. Gotta work I'm afraid!
If ChinesePod considers running late afternoon classes you can count me in.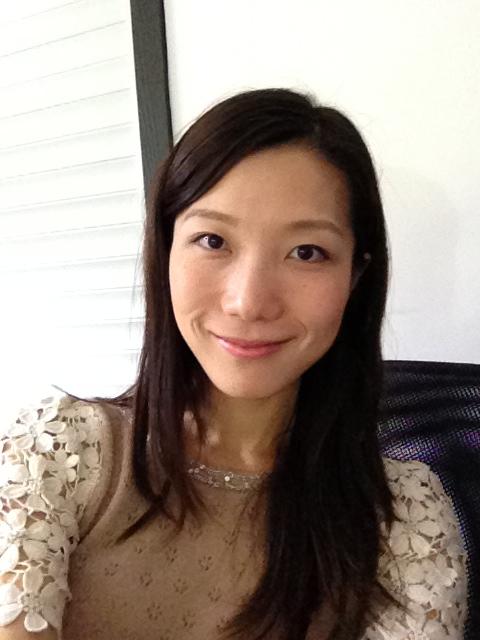 jennyzhu
January 18, 2010, 08:34 AM
@muzzwood,
Thank you for your message. We certainly plan to start classes for different time zones in the very near future. Will keep you posted.
Cheers,
Jenny
muzzwood
January 18, 2010, 08:45 AM
Thanks very much Jenny, I'm looking forward to it! :)
I'm studying Mandarin as a minor stream at university but I'm doing it via distance education so my listening and speaking skills have suffered. Conversation classes sound like just the thing I'm after!