I am Allen Iverson's fans. Is there anyone who love him?
When opening the book
I just realise I haven't kept a dairy for a long time
After watching the PHILADELPHIA's match today
I just feel a little bit exciting about the win message
Maybe the reason is that Allen Iverson was absence
I extremly hope you can play like u want and be full of power and passion as before
But How times fly
Maybe u had really got to be old day by day because of the way of playing
Now we should be more value in ur every game
Wherever u go,i will follow
U don't know how much that means to me
U're the artist of basketball
If u leave
I'll leave without any hesitataion and regret
Here there is nothing worthy of nostalgia for me
U has always been suffering the pain all around
This allows all of ur fans care about so much
I prefer ur good health to ur games
This is the more important to the people who loved u so much
At last,Thanks the one who brought me to the world of NBA and do love the basketball star AI
Thank u so much

I'm chinese.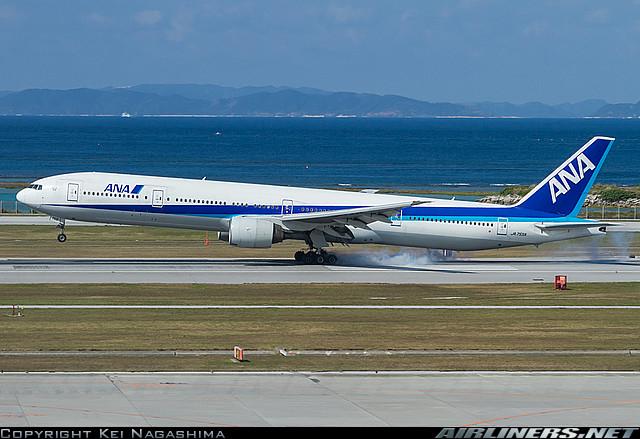 pretzellogic
January 11, 2010, 12:47 AM
I knew a guy in Lanzhou whose English name was Iverson. He couldn't pronounce the "v" very well, so I had problems understanding which NBA player he was a fan of. But I was just happy he wasn't a Kobe Bryant fan.