Lessons on colors
Hello everyone, what I would like to see is a lesson (newbie-elementary) on more colors.
Just a thought.
Thanks,
George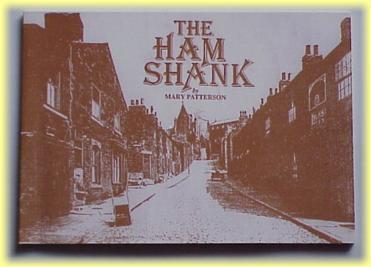 hamshank
January 01, 2010, 02:20 PM
Hi George!
Try the following link
http://chinesepod.com/lessons/tag/colors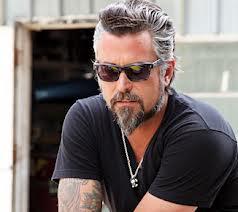 Purrfecdizzo
January 01, 2010, 06:05 PM
Thank you gentlemen, I have listened to some of these lessons, and I will listen to the rest.
George