House Music in China
John, Jenny, anyone...can you recommend any House Music that is being made in China and a site where I can download some? Thanks!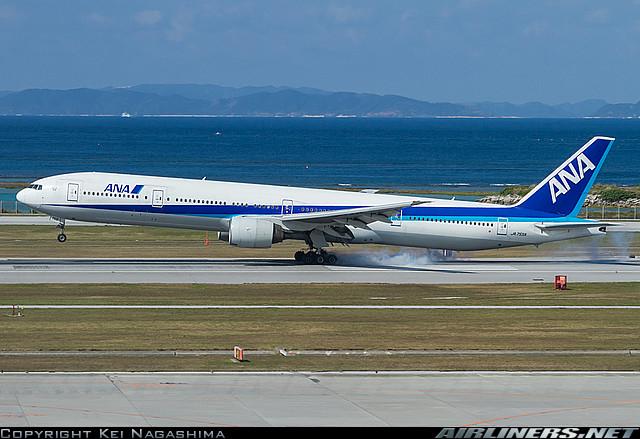 pretzellogic
November 28, 2009, 02:19 AM
at the border between offensive and cool is a picture on the Beijinger website for a DJ that might suit your needs. I cannot "recommend" him, as i'm only vaguely familiar with American House music (cousin of drum and bass, which I really like), so Chinese House music is an enormous stretch. But for what its worth....
http://melherbiekent.cv.fm/
http://www.thebeijinger.com/forum/2009/05/24/House-music-and-dance-in-Beijing