Flashcards in trad. Characters
Although I switched to trad. characters, flashcards show simpl. characters. Am I missing something? How can that be switched?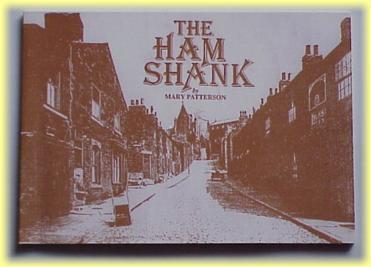 hamshank
November 13, 2009, 05:26 PM
It can't be switched at the moment as its a bug. I contacted support about this and they informed me it was on the list of things to fix but couldn't give me an estimate. As a workaround I've been using Anki but at the risk of sounding disgruntled, i 'm of the opinion that such a core feature should have been fixed a long time ago. Especially for those paying for the service!
John
November 16, 2009, 04:01 AM
The flashcard functionality (including traditional support) is being upgraded this week. We apologize for the wait.