Firefox toolbar: download where?
I had a computer crash and I'd like to use the firefox pop-ups on my new computer. Now I can't for the life of me track it down. Where is the thing to be downloaded. I keep finding a "peraku" software but I don't think that's what I'm looking for.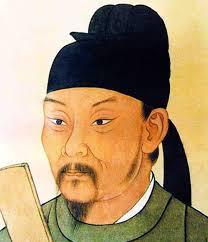 bababardwan
November 05, 2009, 09:50 PM
calcicartel,
it's pera-kun mate.I'll see if I can find it for you.But jckeith has suggested one called mandarin popup so that may be worth checking out too.
hmm,this looks similar but not the same:
https://addons.mozilla.org/en-US/firefox/addon/3349
ah,some post saying it's no longer supported:
http://www.versiontracker.com/php/feedback/article.php?story=20090927185840286
Check out this site too:
http://www.lukewrites.com/chinese-language/chinese-pera-kun-for-firefox-3
jckeith
November 05, 2009, 11:12 PM
Here's the link to the Mandarin Popup add-on, fyi.
https://addons.mozilla.org/en-US/firefox/addon/9931