Continental vs. United (or maybe Air Canada)
How are other US based CPOD users handling frequent flying to/from North America to China/Asia?
United was the airline that I did the most flying on from the US to China. But United's 777s and 747s are either long in the tooth, or not configured as nice as other airlines. I'm debating switching to primarily using another airline as my main go to airline. Right now, Continental seems better, primarily because of price, but also because their airplanes are better configured, like power outlets in economy class.
With Continental joining Star Alliance last month, I could also dump miles flown on Continental into my United frequent flyer program, but both United and Continental have started double EQM-mile promotions for Sep-Dec. So based on how I understand it works, you'd likely want to keep the miles on the airline that you'd accrued them on, since (I assume, but i'll call both airlines) that you can't throw your double miles onto your other Star Alliance member frequent flyer program. So for example, flying on Continental from Boston to Beijing round trip, you'd only get approximately 15,000 miles dumped into your United freq flyer flying round trip from Beijing to Boston by flying Continental, rather than the 30,000 miles credited to your Continental freq flyer account from Beijing to Boston.
Air Canada seems to have a decent set of flights to Canada from Beijing, but not as much going on into the US as Continental/United. American doesn't really have a good set of flights into China (other than the flight to Shanghai).
Again, just curious as to how other poddies handle such things. Thanks for your thoughts.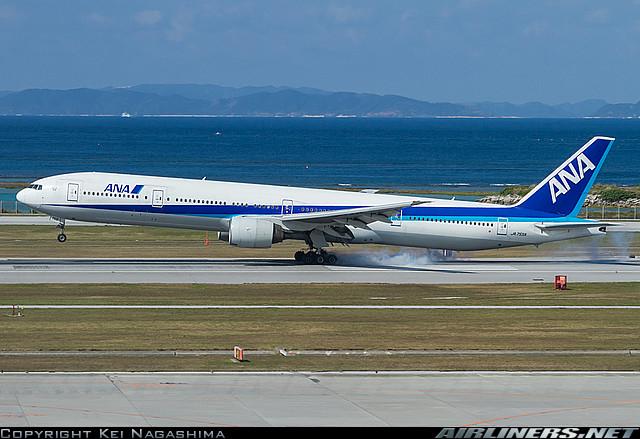 pretzellogic
November 23, 2009, 12:51 AM
So after speaking with a Continental onepass million mile flyer, it appears that:
- Continental only offers free upgrades to its "business first", after you've been flying for about 5 years at some unknown level. It might be around 50,000 miles, but he didn't know, having accomplished that feat decades ago.
- Continental is great for upgrades to business class in the US. Once you get to serious status on Continental, its great for upgrades to Asia.
- I think that might be the difference between United and Continental. You can get upgrades to business class faster on United, but you have to get to 1K status to do it.
The Continental agent mentioned that you could use 11,000 miles to upgrade ONE WAY to business class. That didn't sound like a great deal to get to business class, especially since United's computer will periodically let you get upgraded without paying that many miles.