Mandarin Schools in China (Beijing)
hello everyone,
can anyone suggest good private schools to study chinese in China (full time), preferably Beijing to go there for maybe about half a year?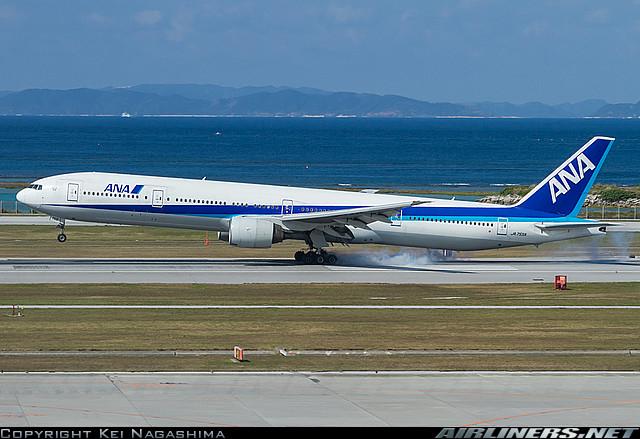 pretzellogic
October 16, 2009, 04:02 PM
I havent' attended this school, but I know a guy who's been attending this school for the past few months. He told me that he looked at a number of schools and thought that this one was the best.
http://www.confuciusprograms.com/locations.aspx?ID=5
I've seen plenty of Expat Americans take language courses here, and it seems that the ones that studied at almost any university anywhere seem to have pretty decent mandarin speaking and writing skills. I think the more relevant issue is how much of that 6 months you're actually going to spend on learning Mandarin. I understand at the BTLI, they'll apparently let you learn 1-1 with a teacher for as long as you want (or can afford). But that's just my opinion.
zhouhaochen
October 19, 2009, 09:14 AM
hey,
thanks. Any other schools? Is there maybe a directory of Chinese schools available?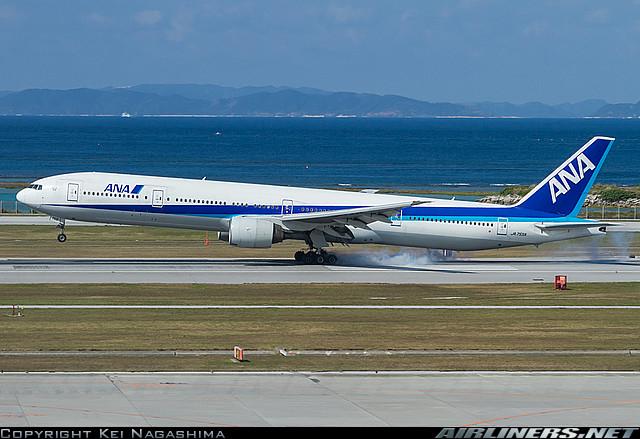 pretzellogic
October 19, 2009, 09:48 AM
Not sure about a directory that's complete, but this link had a few Beijing schools on it. I've heard about the BLCU, but more that people attended it, rather than it being good or not good.
http://www.iscbeijing.com/schools.htm
my advice would be to continue a google/bing search and just prowl around. On the other hand, you didnt' really say what your learning style was, or what you wanted in a school that would fit your style. These might all be a good fit.
BTW, they're all in different parts of the city if location matters to you as well.