Worth seeing in Shanghai
I've been inspired by ChinesePod with all the talk of Shanghai to actually visit the place and have booked my tickets to go over Christmas and New Year. So for any poddies who have been before, what one thing would you recommend I do while I am on my trip there? Suggestions are very welcome.
P.S. Will I be able to practice my Mandarin or do most people prefer Shanghaihua?
roscovanbasten
October 27, 2009, 03:42 AM
In Shanghai, you should visit the 4 different areas in the city - the Old Town (Yuyan gardens), the French Concession, Pudong and the Bund. All will give you different perspectives on a vibrant city...
You will definitely be able to practice your Mandarin, but you will hear a lot of Shanghai Hua if you are in the city centre. Outside of the city, you may hear some more dialects from the "waidi ren".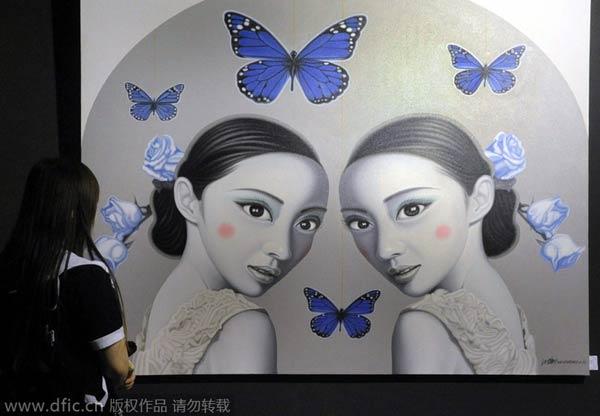 suxiaoya
October 27, 2009, 04:18 AM
One fun way to see the city is by bike, if you don't mind cycling in the colder weather. You can hire them from here.
Unfortunately, the Bund is currently a huge building site. It's still worth a look, though; perhaps a drink at Glamour Bar or Vue Bar to take in the views.
The other must-do activity is to come and visit us at ChinesePod!