你们喜欢懒羊羊吗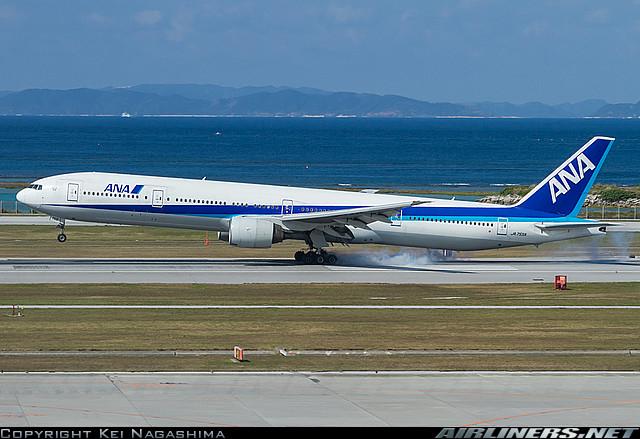 pretzellogic
September 28, 2009, 10:51 AM
My kids love xi yang yang. They stop their routines to start singing the theme song. Meanwhile, I like it way more than I ever liked Tom and Jerry, although at the end of the day, at the 80,000 foot level, xi yang yang and Tom and jerry are about the same.
mepple
September 30, 2009, 03:55 PM
oh yes
he is so interesting to our kids
and TOM and Jerry is populer in China . We like it very much . in China , Tom and jerry was translate into dialect of each provine.