the romance of three kingdom
today i finished the novel "Romance of three kingdoms" have you ever read it. It is really a master piece.
I recommend this book.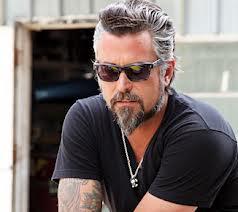 RJ
June 14, 2009, 04:05 PM
I have read it (in english) and I too enjoyed it. It has been a while and I would like to read it again. Another book that I enjoyed was outlaws of the marsh.
you might enjoy this site that has commentaries on several such books.
http://poisonpie.com/words/others/somewhat/somewhat/