Something wrong with the server? How to search for lessons?
Dear all,
Is anybody else experiencing problems searching for specific lessons? For the whole day any searches I do come back with no results. Even for regular features that should definitely be there, like "Hungry Traveller". Sent a message to Chinesepod support earlier today but have not yet heard back from them.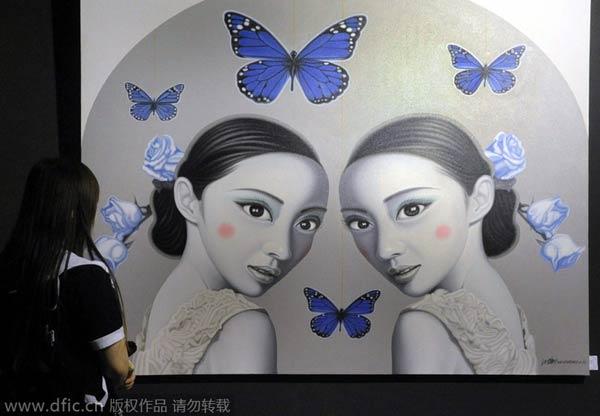 suxiaoya
June 11, 2009, 03:26 PM
Hi stu1971
Thanks for posting. I had a couple of search issues myself earlier too.
I've alerted the tech team. The problem will be resolved as soon as possible.
stu1971
June 11, 2009, 03:44 PM
Thanks for your feedback. Will just wait, then. (Not that I've really caught up with all my past lessons yet... ;-) )