Cannot bookmark newbie lesson
When I open any lesson other than newbie there is blue "Bookmark" and "Mark studied" buttons on the left, but when I open a newbie lesson they are not there.
Is it not possible to bookmark a newbie lesson, or am I doing something wrong?
If it's supposed to be this way, then what's the reasoning for not allowing bookmarking for newbie lessons? It's very inconvenient that I cannot mark them as studied.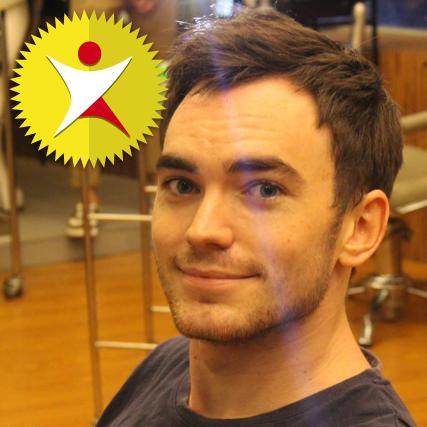 Gwilym-ChinesePod
September 10, 2015, 03:26 AM
Hi there 616279211,
Free users can't bookmark or mark lessons as studied since this is a premium feature so users can track their favourites and progress.
However, there seems to be a small bug on our free lesson page which means some of the FREE lessons which aren't newbie lessons still show these buttons. We will fix this ASAP.
If you would like unlimited access to all 400+ newbie lessons as well as all the other lessons, feel free to upgrade to a basic or premium account.
Hope that makes sense.
Gwil
anonymous921101
September 10, 2015, 05:30 AM
Ok, just to confirm that I understand this correctly: If I get the basic subscription I will be able to mark any lesson as studied?