Bookmarked lessons
Hi, I am working on the course Business Elementary now but can't see which lessons I bookmarked/studied already. It's not a big deal but the bookmarking is normally very handy.
Thanks!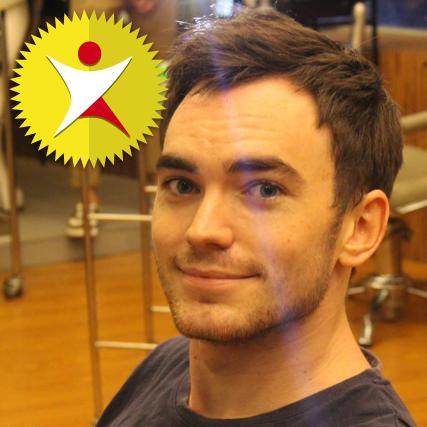 Gwilym-ChinesePod
September 08, 2015, 02:57 AM
If you click on the search icon, or go to this URL, you can check the different filters. Here I have checked youe Biz course, AND your bookmarks within that course.
https://chinesepod.com/library/find/
If you prefer this kind of search, you can switch your main dashboard over to this temporary filter dashboard by clicking here: