Nciku
What has happened to Nciku?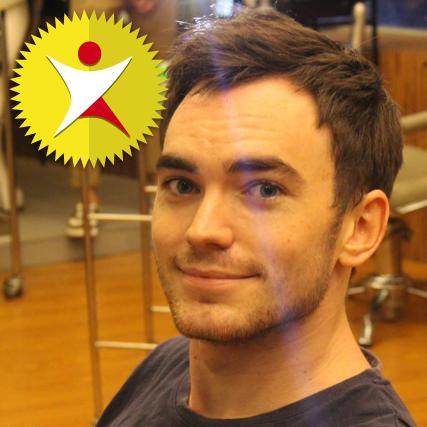 Gwilym-ChinesePod
February 05, 2015, 09:12 AM
It turned into a bad LINE dictionary. MDBG.net is the best in my opinion.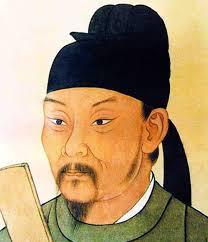 bababardwan
yeah, MDBG has always been my favourite although I prefer YellowBridge for etymology.
Here's an article on Nciku shutting down:
https://www.techinasia.com/ncikucom-shuts-redirects-users-line-dictionary/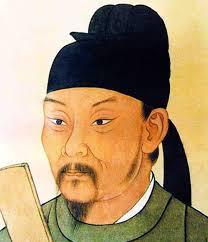 bababardwan
https://itunes.apple.com/au/app/line-dictionary-english-thai/id904908129?mt=8
http://linedictionary.naver.com/dict.html#/cnen/search
http://en.wikipedia.org/wiki/Line_%28application%29
http://en.wikipedia.org/wiki/Line_Corporation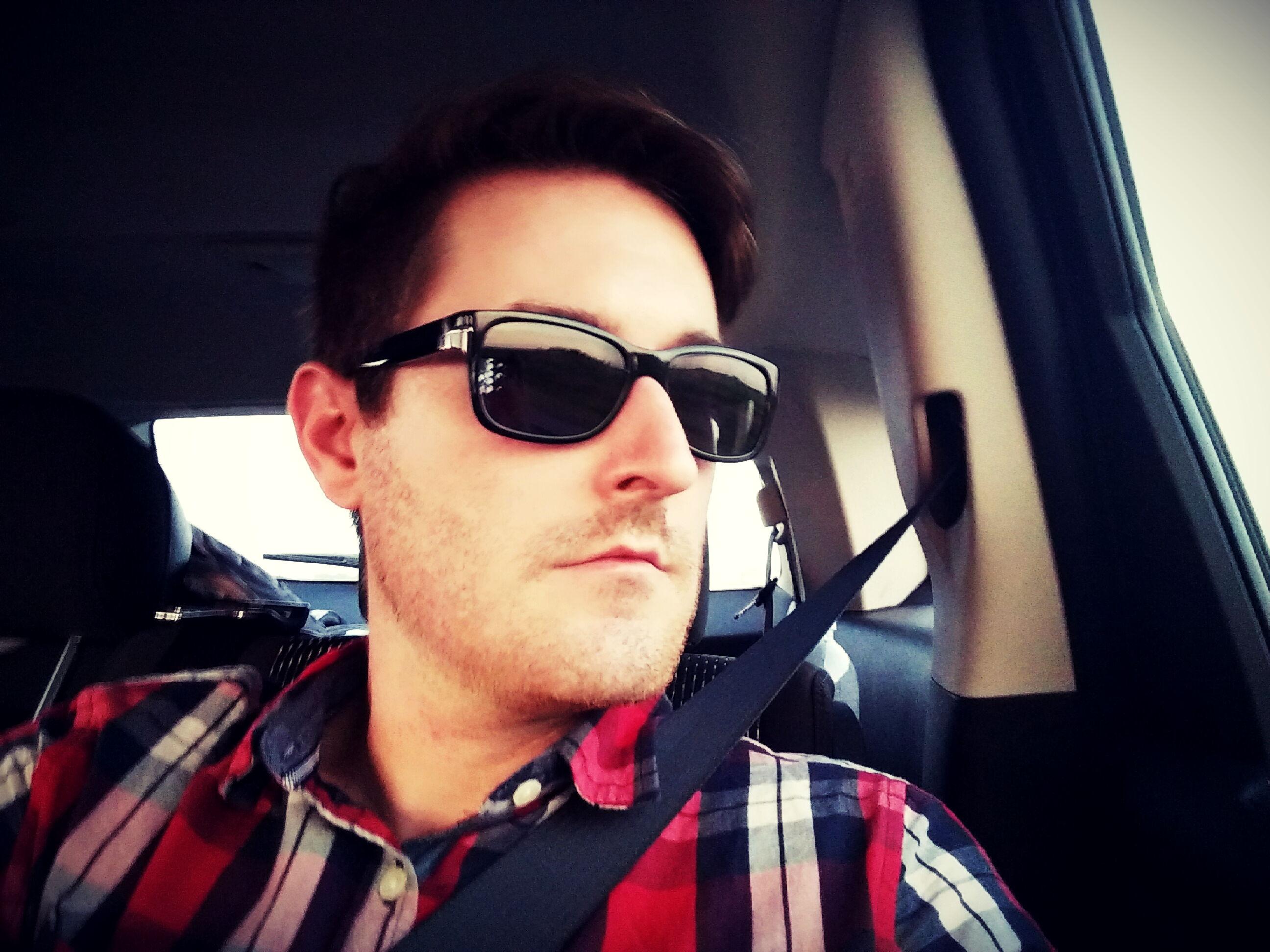 Matt_T
February 05, 2015, 01:56 PM
I will take a look into MDBG. I had never heard of it before and primarily used Nciku. I really wish that Pleco had a web based dictionary as they seem to be the best I have found so far.