白老鼠
What does it mean when someone says "把自己当白老鼠/小老鼠?" To experiment on yourself?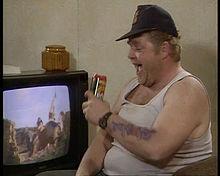 podster
January 28, 2015, 09:58 PM
@xingluong, Yes,把自己当白老鼠means figuratively to be a lab rat, or experimental subject. It is something that someone who does not want to be an "early adopter" of some new medicine or therapy might say. I suppose the idiomatic equivalent in English would be " I don't want to be a guinea pig."